Ground breaking Game-Fi project
GensoKishi Online is a Japanese metaverse project that originates from the award-winning Nintendo Switch/PS4 game "Elemental Knights," which has been played vastly for 13 years and accumulated 8 million downloads globally over the years.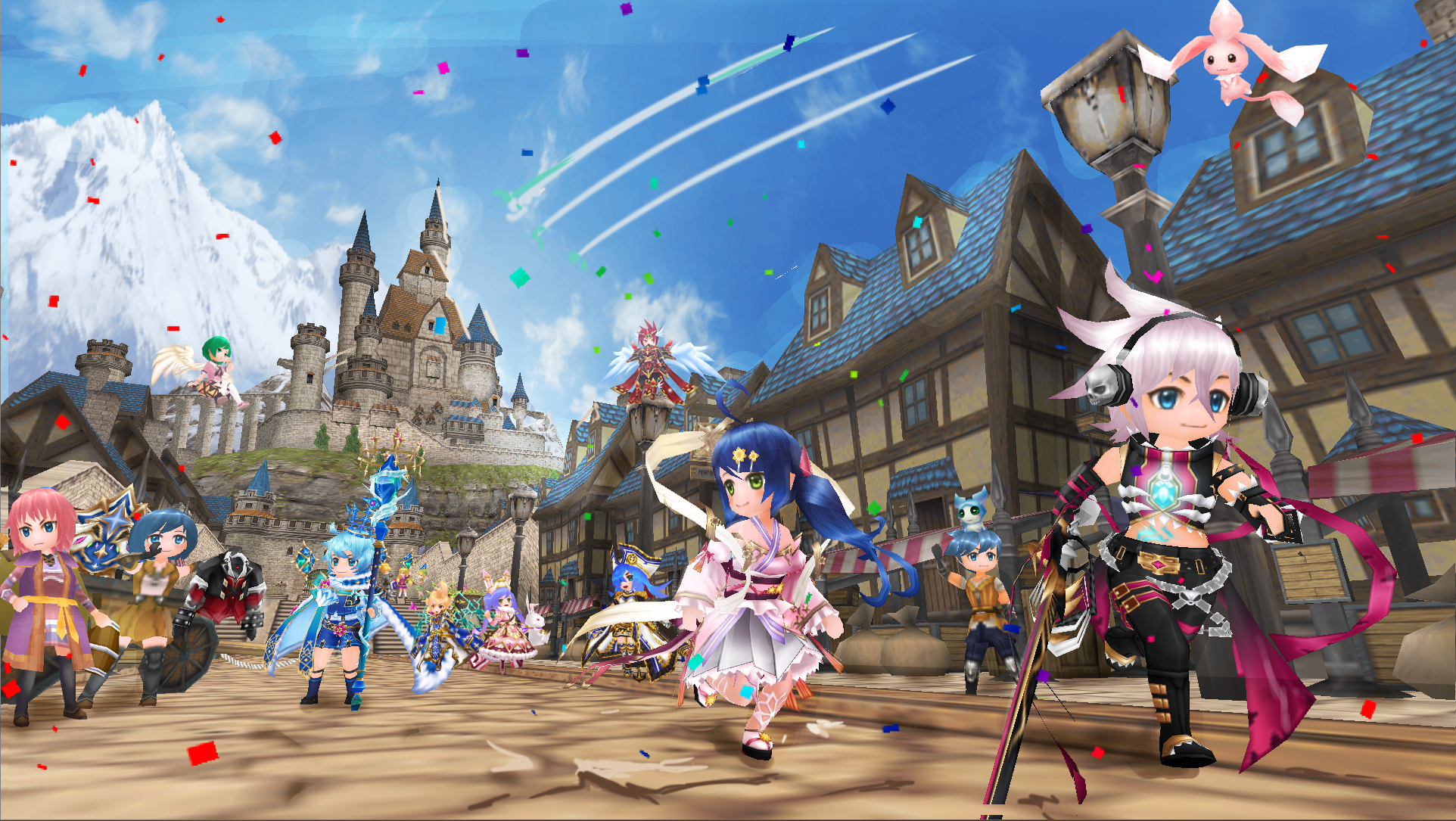 Gensokishi provides a fully operating 3DMORPG with active players. It already has functioning 3D metaverse that links players from all over the world simultaneously, whether they are using smartphones, PCs, or other video game consoles.
Big names such as Hello Kitty, Fairytail and Aavegotchi were projects most recently partnered with GensoKishi and integrated into their metaverse, and Monkey Legends have joined the family too! By partnering up with GensoKishi it allowed Monkey Legend holders to register their Monkey Legends to unlock the Wukong template.
Holders who had $MV tokens and have them staked, were able to unlock special in game accessories to customize their Monkey Legends.